"ACRES OF TREASURES" – EVERY LABOR DAY WEEKEND
best korean ginseng
September 2-5, 2022
Friday, Saturday, Sunday 9am-9pm
Monday 9am-5pm
---
Big Enough to be Very Exciting; Small Enough to Conquer
Walk on soft grass and look at over 400 spaces of "Beautiful Antiques and Better Collectibles" Great Art and Unique Crafts from coast to coast and border to border, also exciting clothes and all types of jewelry and unique items of best quality around.
There are many delicious food booths and games for all ages, "big and small." We have many new entertainers from many states, including Gospel, Bluegrass, Great Country & more. Have a country ball while dancing to many bands.
Where could you go and stay all-day and night for only $5.00 per adult? Children 12 and under are FREE! Plus, more FREE parking! What a Deal!
With GOD's Guidance this Festival gets more and more exciting every year.
Last year the "Lighthouse Chapel" had thousands of visitors from many states, and has hosted many weddings over the years. Visit our page about the Lighthouse for more information.
Pick and choose from the food concession page – for any type food you prefer – If it's not here – tell us at the office – and we will check it out, for next year.
Please take a minute to browse our web site to learn more about the Festival and find out a little bit of history while you are here. We hope to see you at the festival!!
Check out what's happening right now (image updated every few minutes)!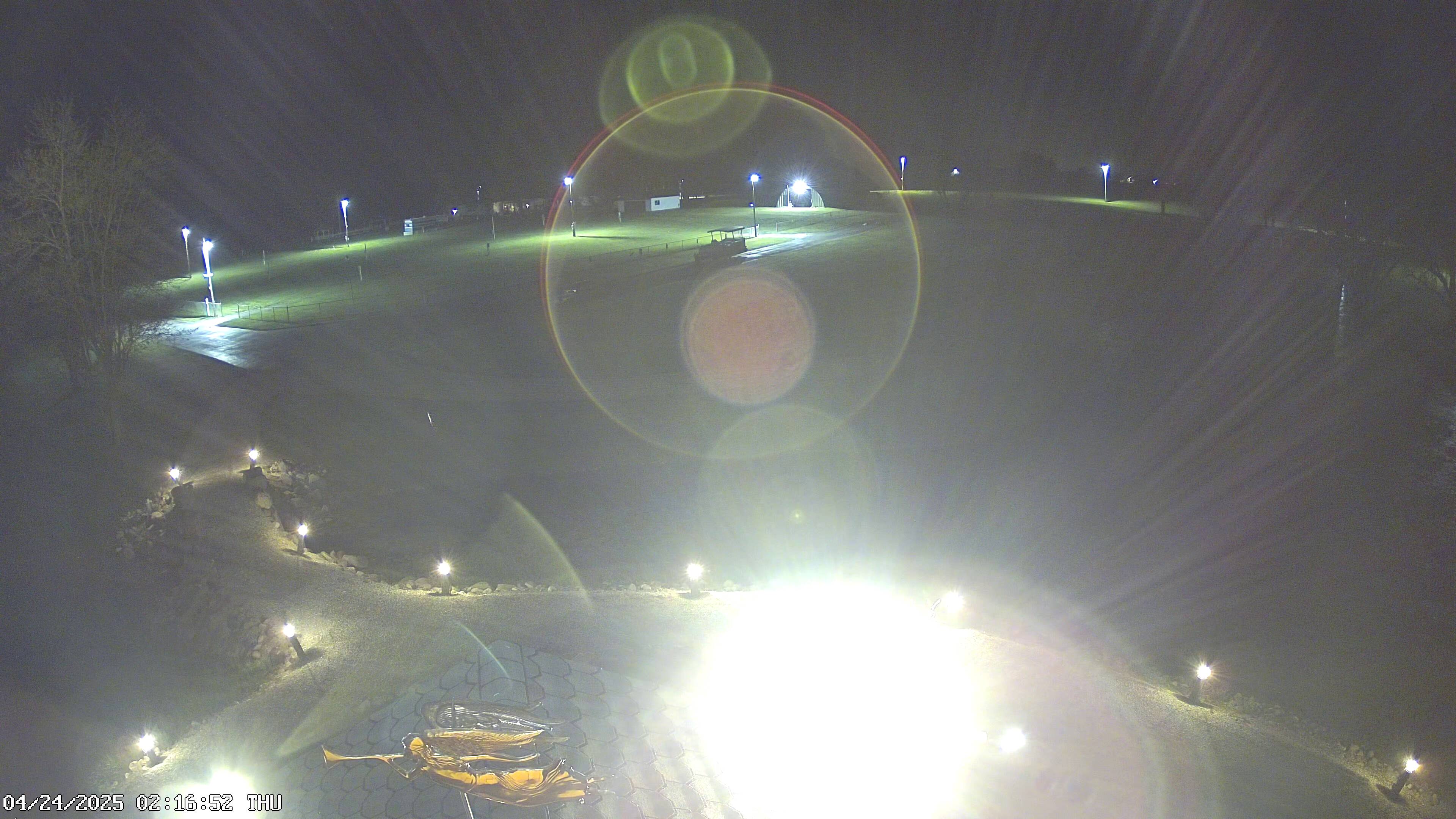 Click the image above for a live view from the lighthouse!